Indoor Track Notices
Posted on Saturday, December 18, 2021 05:20 PM
In accordance with provincial regulations and new preventative measures announced on December 17, the following changes to City services and programming will go into effect beginning December 19th, 2021:
Capacity Limits
Capacity limits in all City facilities will be limited to 50%. This includes the Wayne Gretzky Sports Centre (WGSC), and arenas. Capacity in all spaces including spectator and non-spectator areas, the WGSC fitness Centre and the Centreline Physio, Sports & Wellness clinic...
Posted on Friday, December 17, 2021 02:35 PM
In accordance with provincial regulations, the City of Brantford will be implementing the following updates for patrons attending City recreational facilities:
As of December 20, 2021, youth 12 to 17 years old are required to show proof of identification and vaccination or exemption to enter a recreational facility for purposes including organized recreational sport. Examples of proof of identification are a birth certificate, citizenship card, driver's license, Government-issued identification...
Posted on Thursday, July 29, 2021 10:16 AM
The City of Brantford is pleased to continue to offer additional programs and services at the Wayne Gretzky Sports Centre. Consistent with Step 3 of the Roadmap to Reopen framework, swimming lessons will now be offered.
COVID-19 protocols will remain in place for all fitness areas, including face coverings, physical distancing, and hand washing. Face coverings may be temporarily removed during physical activity however, we strongly recommend that they are worn during less-intensive activities. Water...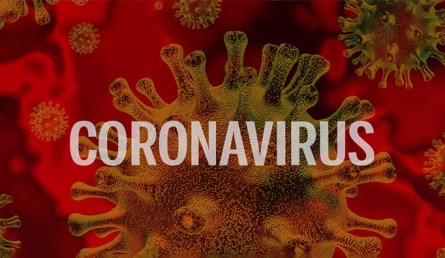 Posted on Friday, April 02, 2021 08:31 AM
BRANTFORD, ON – As a result of an alarming surge in case numbers and COVID-19 hospitalizations across the province, earlier today the Ontario government announced a provincewide emergency brake shutdown effective Saturday, April 3, 2021, at 12:01 a.m. that will be in place for at least four weeks. Below is a breakdown of the impacts of the shutdown on City facilities.
City facilities that remain open during the provincewide shutdown
While some services and facilities presently remain...