Gymnasium Notices
Posted on Saturday, December 18, 2021 05:20 PM
In accordance with provincial regulations and new preventative measures announced on December 17, the following changes to City services and programming will go into effect beginning December 19th, 2021:
Capacity Limits
Capacity limits in all City facilities will be limited to 50%. This includes the Wayne Gretzky Sports Centre (WGSC), and arenas. Capacity in all spaces including spectator and non-spectator areas, the WGSC fitness Centre and the Centreline Physio, Sports & Wellness clinic...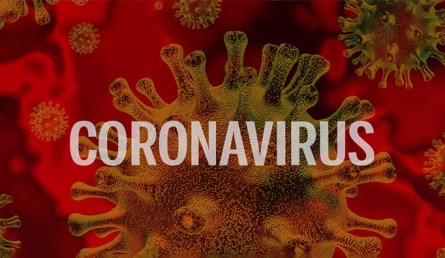 Posted on Friday, April 02, 2021 08:31 AM
BRANTFORD, ON – As a result of an alarming surge in case numbers and COVID-19 hospitalizations across the province, earlier today the Ontario government announced a provincewide emergency brake shutdown effective Saturday, April 3, 2021, at 12:01 a.m. that will be in place for at least four weeks. Below is a breakdown of the impacts of the shutdown on City facilities.
City facilities that remain open during the provincewide shutdown
While some services and facilities presently remain...