Arena Notices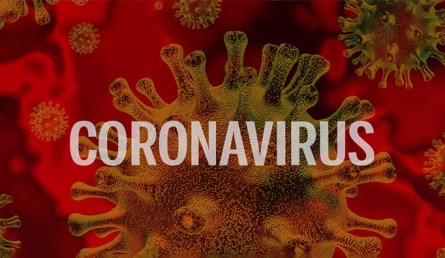 Posted on Friday, April 02, 2021 08:31 AM
BRANTFORD, ON – As a result of an alarming surge in case numbers and COVID-19 hospitalizations across the province, earlier today the Ontario government announced a provincewide emergency brake shutdown effective Saturday, April 3, 2021, at 12:01 a.m. that will be in place for at least four weeks. Below is a breakdown of the impacts of the shutdown on City facilities.
City facilities that remain open during the provincewide shutdown
While some services and facilities presently remain...